Make Buying or Selling Your Next Home Easy
Trust our Experienced Team of Real Estate Agents in Greensboro and the Greater Triad
Comfortable
---
Buy and Sell Without the Stress
Dependable
---
There When You Need Us
Tough
---
Negotiating the Best Price
Buying or Listing a Home Can Be Frustrating…
Not Getting What You Want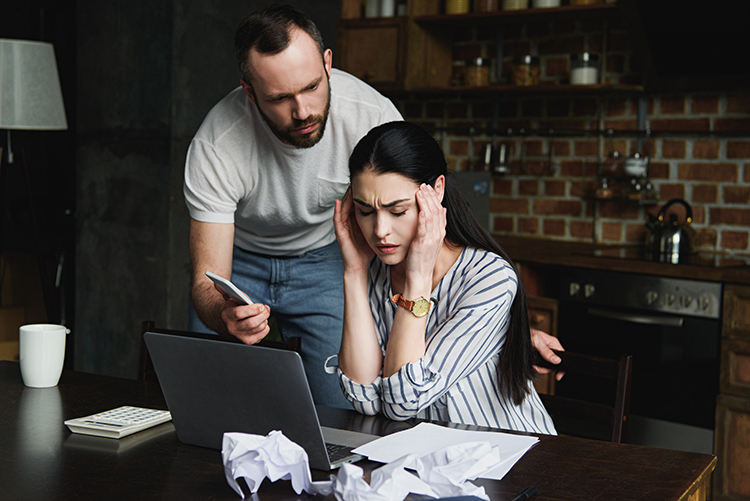 …But it Doesn't Have to Be.
At Blue Denim Real Estate, We Custom Fit the Process to Meet Your Needs, Handling the Details, and Making Sure You Are Well Represented
Buying a Home
With so many options on the market, trying to find a house in the Triad can feel overwhelming. You don't have to go it alone though. Our agents have lived in the area for decades, building relationships and getting to know the neighborhoods. Put our experience to work for you.
We'll make the process easy.
Identify – Together, we'll discuss what you really want out of a home.
Look – Next, we'll look at houses that meet your criteria.
Buy – Finally, we'll get you a great price on a home you love.
Get started by clicking the button below to request a call. We'll schedule a free, no obligations meeting to discuss your options.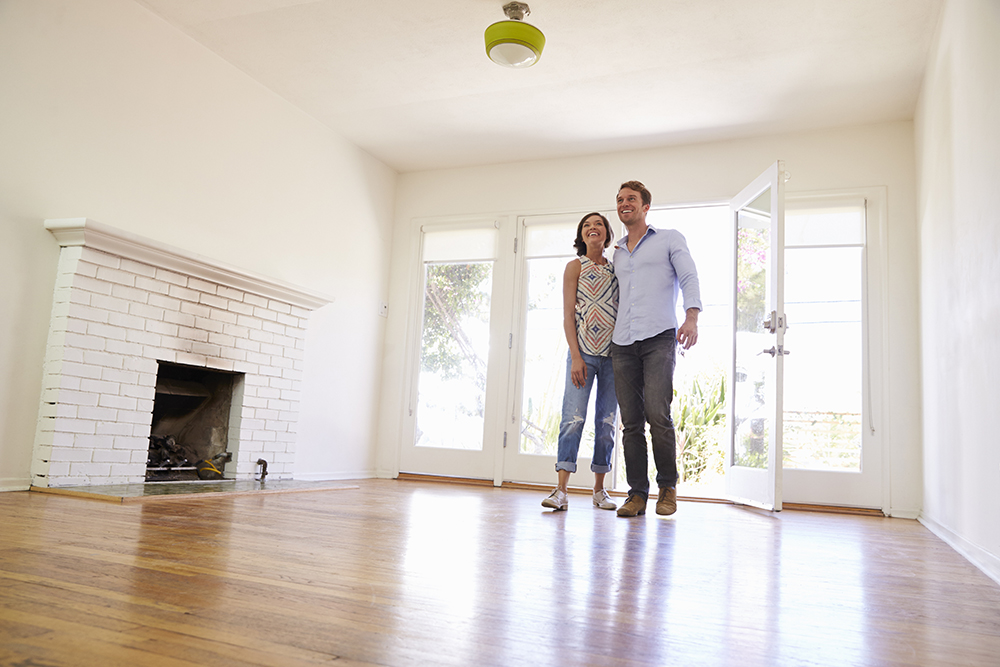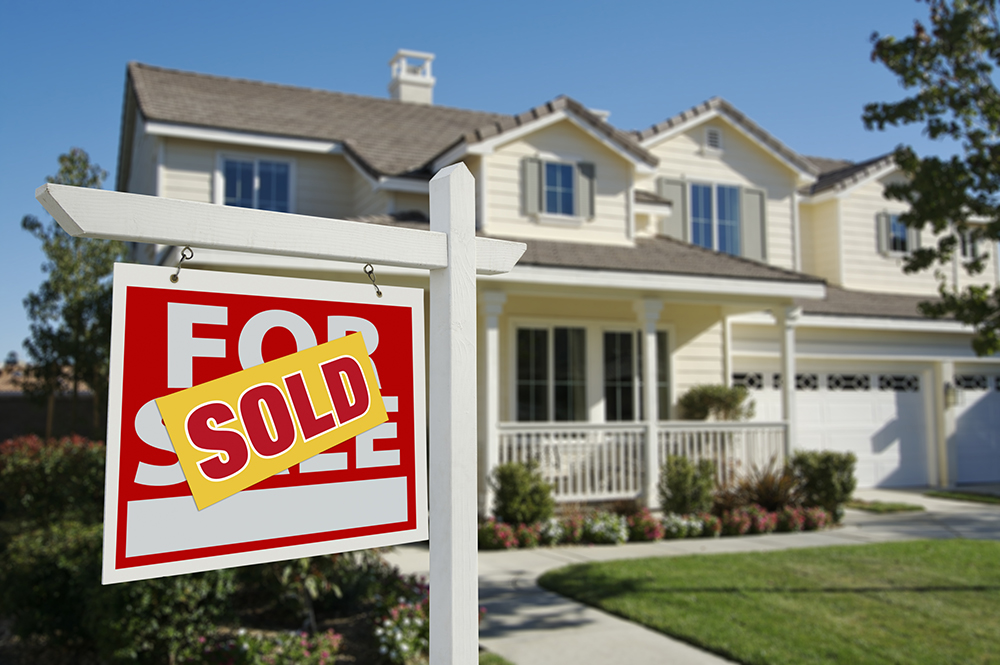 Selling a Home
When it's time to list your home, there are plenty of options. Trying to sell it on your own may seem like a good idea, but when it comes to navigating the complicated world of real estate, it can quickly become a burden. Finding a realtor can seem just as difficult with so many options.
Our agents have strong relationships with other realtors in Greensboro and the greater Triad and backgrounds in business, so we know how to guide you through the negotiation period where many deals fall through.
Get started today with our simple process.
Prepare – After a walk-through, we'll make design recommendations and help set the price.
List – We will market your home, and promote it to our vast network of agents and contacts.
Sell – Our team will find the right buyer and negotiate to get you a great price for your home.

Our house sold six days after it was listed and closed in less than 60 days. Kim and Mark made the process of selling our home so smooth and easy. They are wonderful negotiators and have a lot of connections with contractors to make sure costs of any necessary repairs are fair. Very Thankful for all their hard work.
Allye Holcombe
Sold large, single-family home in Lindley Park

Blue Denim Real Estate was awesome! They sold our house and helped us get under contract on our purchase a 2nd time after first contract fell thru which required many back and forth conversations with the seller's agents. It was stressful for us but they took alot of the stress away from us and got both deals done! They were with us and very proactive on every aspect of selling our home and buying the new house. Very Very happy we used Blue Denim!!!
Barry C.

My experience with Blue Denim was great. I truly love the home I bought and couldn't have asked for a better realtor. Mark's knowledge of Greensboro and efforts on my behalf went above and beyond. I felt he was personally invested in my home search with me. Mark, his wife, and daughter were consummate professionals and I'm fortunate to have met them.
Dirk Ballou
We've helped clients find the perfect fit, buying and selling homes of all types and sizes .
Our simple three-step process makes it easy.
1. Discuss Your Goals
---
Whether buying or selling, we'll tailor a plan to meet your goals.
2. We'll Handle the Hard Stuff
---
We'll be there every step of the way to help you handle the hard stuff.
3. Stress-Free Transition
---
You'll sell your home or buy one at a great price without all the hassle.
Whether it's your first home or your tenth, in a new neighborhood or one of the Triad's oldest, our experienced team is ready to help.
The Triad area is full of beautiful homes. Whether you're looking for an established neighborhood like Starmount, Lake Jeanette, or Irving Park, or want to be in the growing areas of Kernersville, Summerfield, & Stokesdale, we can help.
If you're selling, our team is more than just realtors. We have business management, sales, and marketing backgrounds, meaning we're well suited to handle all the details and eliminate the stress from your home sale.